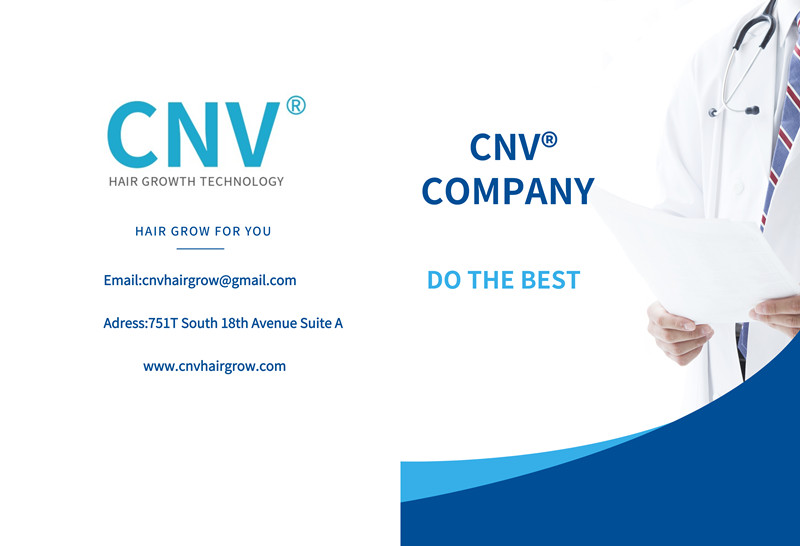 CNV® is a global skin management technology company, established in 2001 in the United States. Provide services related to strategy, organization, operation, and technology for enterprises, individuals and public institutions. CNV® has focused on smart beauty and body equipment and research and development of innovative new technologies for skin management. Its products cover comprehensive care needs such as "skin testing, cleansing, hydrating, nourishing, firming and anti-aging, and body care".
We serve customers from all walks of life. Most importantly, we hope that through our efforts, the skin and health of our customers can be improved. Of course, although we are known for our hair loss products business, we have developed various beauty products for skin problems. In the past 10 years, we have completed 2500 offline store services for the beauty industry in the United States.
1600 knowledge experts support our consultants and clients. They conduct research and put ourWork and knowledge are compiled and stored in the database. Help customers solve different problems.
Our company provides a database of internal knowledge, containing up to 40,000 documents, covering various industries. Meet the various needs of different industries.
More than US$400 million is invested in research projects each year to serve as my sustainable development fund.
Recently, we have developed new methods to enable customers to benefit from the company's rich knowledge and skills, which means that you can use the following methods to obtain and use our data faster:
The solution is the company's new service method, which is based on the company's professional functional knowledge and data accumulated in the past 10 years.
Develop business to cover major cities in Mainland United States And overseas cities such as Los Angeles, London, Sydney, Melbourne, etc.
CNV provides customers with unique market information and consumption data so that they can make correct decisions in a complex and rapidly changing market. We can provide professional strategic support, marketing planning, in-depth analysis of consumer behavior changes, and practical solutions to help customers find new business opportunities, prioritize and seize opportunities.
CNV Global Research Institute ("MGI") is our world's top macro and micro research institution. Through its own research, it is committed to solving the problem of global hair loss